You're not simply looking for "someone" to play a couple songs. You're hiring an expert who is masterful at creating and delivering an aural experience you and your guests will cherish for a lifetime.

-Gaily Cowart, The Electric Violin Lady
Corporate Pricing
(400 and Up)
Please provide all the details of your event to receive most accurate quote.
Mobile: 469-525-8884
Email: electricviolinlady@gmail.com
Or click here to complete an online form
Previous Clients include: Freeman, Yahoo!, Brands At Work, Gateway Fellowship, Daystar Television Network, Todd Events, Partytime, Encore Productions, and more.
I've been fortunate to work with companies both local and abroad. I respect your wishes to keep the details of your business, projects confidential, when required.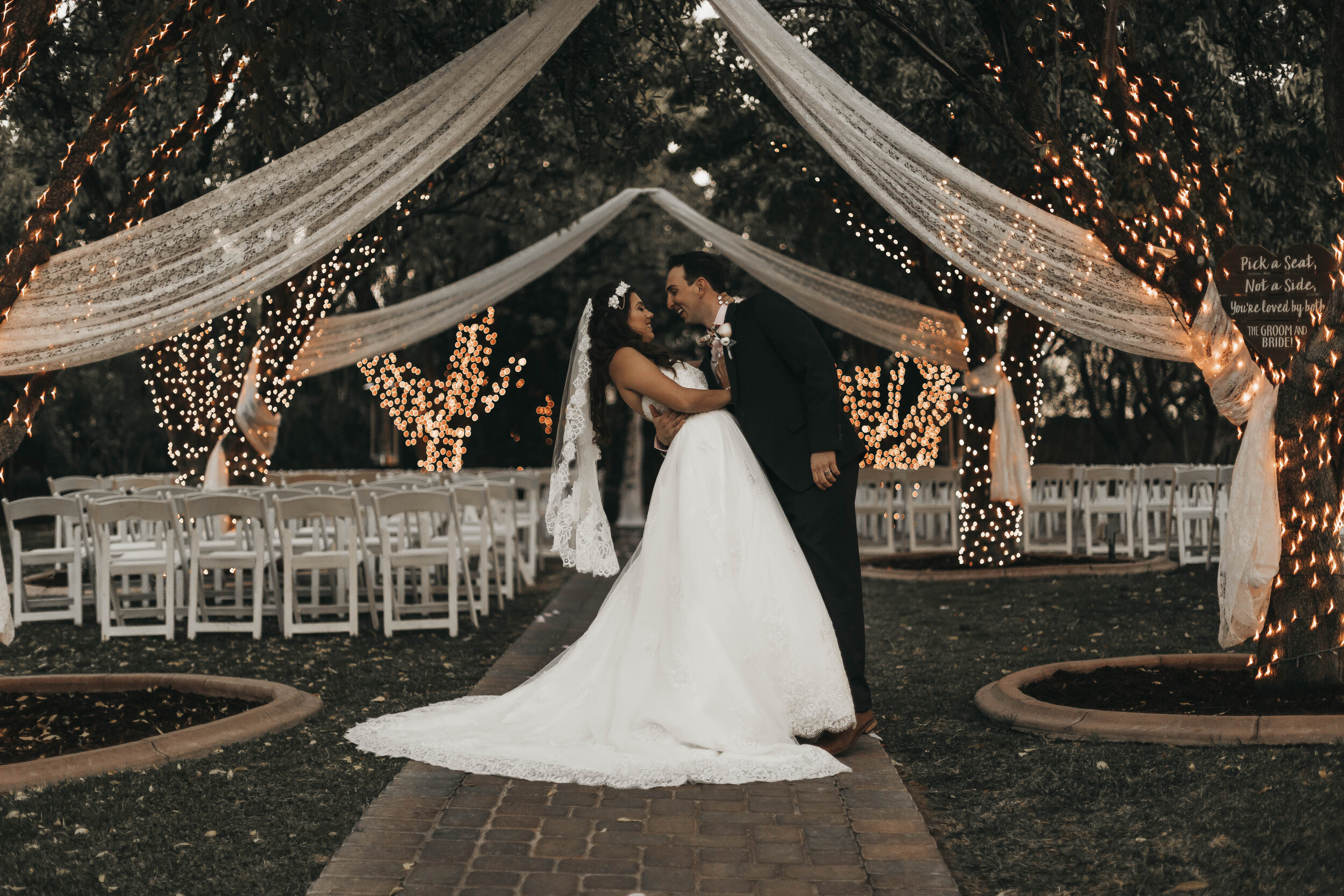 Pricing-
Prelude, Ceremony, Custom Cocktail (800)
PLATINUM - PACKAGE #1
Includes:
-Preparation of Music
-Professional Amplification System
-Prelude Music (30 minutes of prelude music before -ceremony 10-12 songs of your choice)
-Ceremony Music (4-5 songs of your choice for a ceremony up to 45 minutes)
-Cocktail Hour (1 hour of social music after ceremony at same venue. 20-25 songs of your choice)
-45 free miles within 75013,
$0.55 cents per mile thereafter
Prelude, Ceremony, Cocktail (650)
GOLD - PACKAGE #2
Includes:
-Everything listed above, except I pick the cocktail hour music
-25 free miles within 75013,
$0.55 cents per mile thereafter
SILVER - PACKAGE #3
Includes:
-Preparation of Music
-Professional Amplification System
-Prelude Music (30 minutes of prelude music before ceremony 10-12 songs of your choice)
-Ceremony Music (4-5 songs of your choice for a ceremony up to 45 minutes)
-25 free miles within 75013,
$0.55 cents per mile thereafter
Typical Overall Timeline (EXAMPLE ONLY)
4:00 PM - Arrival and Set-up
5:00 PM - Prelude music begins (10-12 songs)
6:30 PM - Ceremony music begins (3-4 songs)
7:00 PM - Ceremony music concludes
7:00 PM - Relocate to Cocktail area
7:15 PM - Cocktail music begins (20 songs)
8:15 PM - Cocktail music concludes
Accepted Payment Types:
Check, Credit/Debit, Venmo, Paypal. Cash